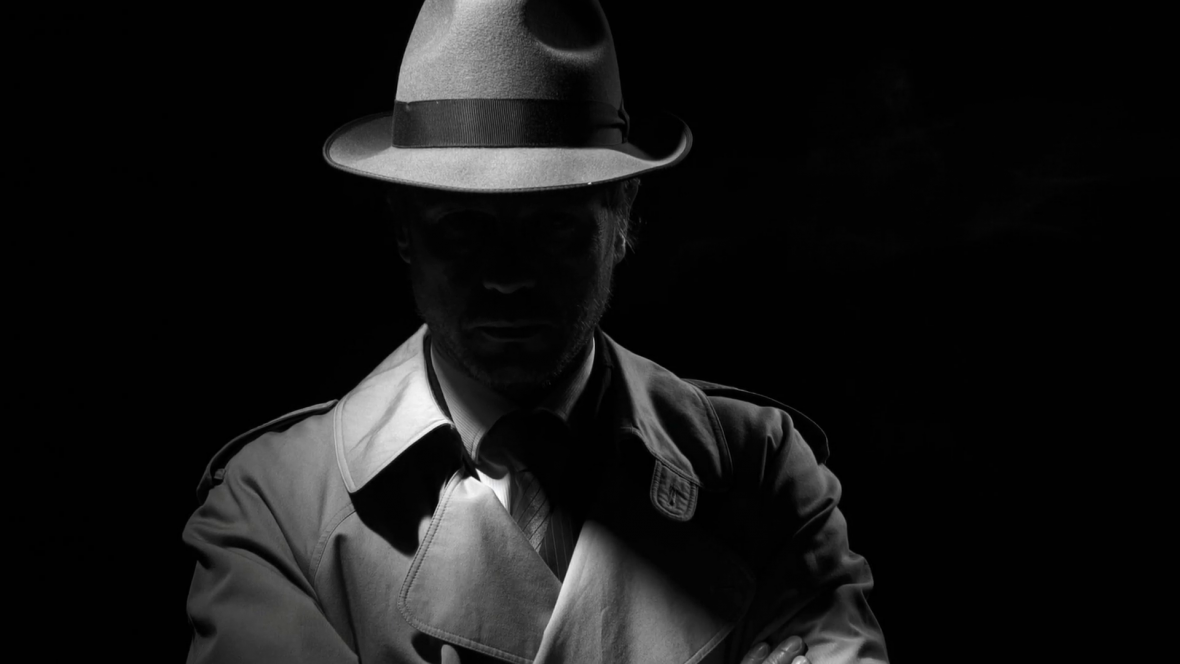 Mystery Abounds - Everyone Looking for Answers
You're in luck...you're one of the first to know about the Coastliners upcoming annual show and many other mysterious personalities that you've come to expect (and can only be found) from the South Bay Coastliners and their Annual Show.
Rumor has it...A film noir.  Sometime in February, the release of the stars of the cast and much more spilled to the press.  No one knows the details and everyone is looking for answers to learn more- bump YOUR gums around and maybe you'll know before we do.   Check back here to find out more!